Christmas Concert of the Congregation's Musicians in Helsinki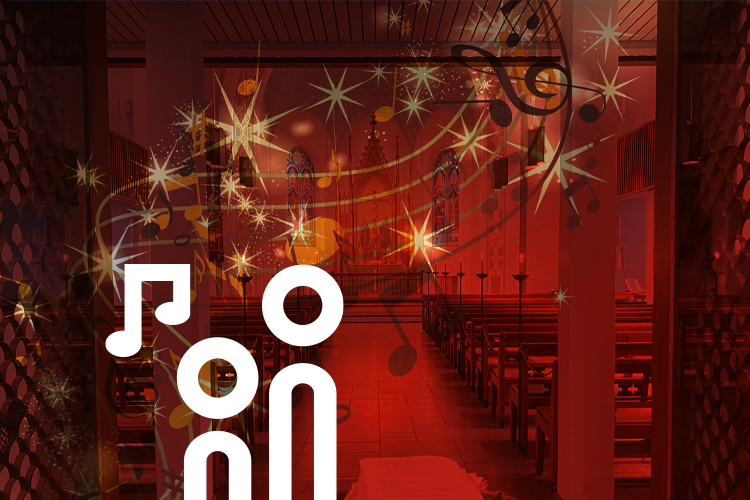 German Church in Helsinki, Unioninkatu 1
Christmas choral and chamber music in the German Church, performed by the parish musicians, the vocal ensemble, flutes, strings, trombones and organ. This benefit concert supports female students in Tanzania. Before and after the concert glögi & cake sale in the entrance of the church.
The Christmas concert of the parish musicians - with benefit! With vocal ensemble, solo singing and chamber music in various instrumentations, the music enthusiasts of our congregation will perform Christmas music from Schütz to Merikanto on Tuesday, 20 December at 7 pm in the German Church. You will hear Torsten Groschup (bass), Silja Salorinne, Helinä Wacklin, Annette Hänninen (soprano), the vocal ensemble, trumpets and trombones of the trombone choir, Sofia Schäfer and Donate Arz (violin), Outi and Linus van Treeck (flute and guitar), Yann Kempf, Christine Bürklin (flute), harpsichord, piano and organ. Cantor Agnes Goerke is the overall conductor. Programme 10 euros.

And, it is a benefit concert! With the proceeds from the programme and donations for the concert, coffee and cake, we want to finance the graduation of two Tanzanian students. Before and after the concert, the café in the church vestibule invites you to enjoy pastries, conversation and conviviality.
Music

Mission and Aid Work
---
Organizer
German Congregation in Finland, Helsinki • Helsingfors