Old Year's Eve Service with Holy Communion in Helsinki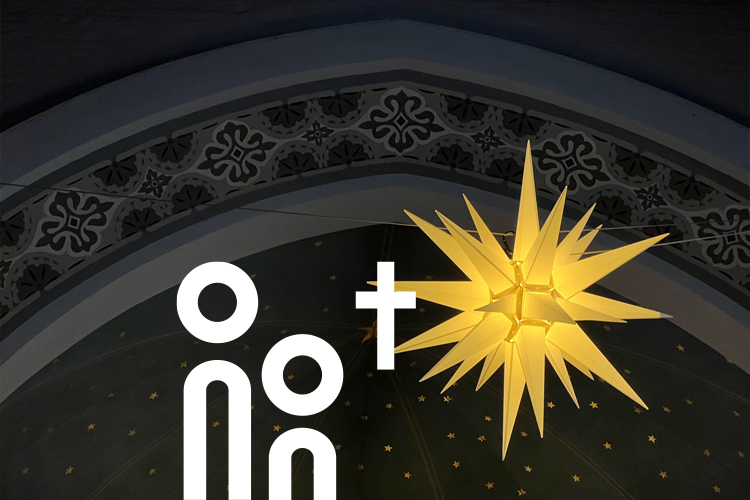 On the threshold of the new year, pause and look back: at good and difficult days, at happy encounters and disappointed hopes, at what has happened, in the world and in our own lives. When we reflect on what has been, sort it out for ourselves and put it aside, then we can look at what we expect, long for and hope for.
The German Congregation in Finland invites you to join them at the Old Year's Eve Service on Saturday, 31 December 2022 at 6 pm in the German Church in Helsinki.
Worship and Faith
---
Organizer
Helsinki • Helsingfors, German Congregation in Finland