Concert with Chamber Choir Utopia & Andrew Lawrence-King in Helsinki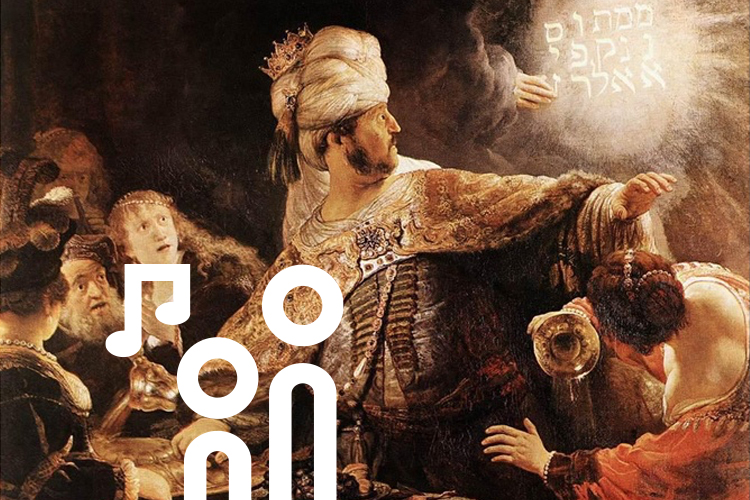 Ludus Danielis—The Feast of Belshazzar … we cordially invite you to join the Utopia Chamber Choir, Andrew Lawrence–King and the ensemble in the German Church on a journey through time on the night of Epiphany!
On the evening of 6 January 2023, the German Church in Helsinki will be the setting for a musical event, when the Utopia Chamber Choir and the world star of early music Andrew Lawrence–King will perform the opera Ludus Danielis, rarely performed in Finland. The impressive medieval opera by an unknown composer tells the story of King Belshazzar's legendary feast and Daniel's journey into the lion's den.

As far as we know today, Ludus Danielis was first performed in the Cathedral of Beauvois in France in the late 1100s, although the first surviving manuscript dates from 1230. Daniel's play is a multi–layered masterpiece of the art of its time, combining poetry, music, visual spectacle, stagecraft, suspense and irony, humour and pathos, and multi-layered characters.

Advance tickets available in the Utopia Choir webshopThe link opens in a new tab.
Music
---
Organizer
Helsinki • Helsingfors