Service and Children's Church on the Third Sunday after Epiphany in Helsinki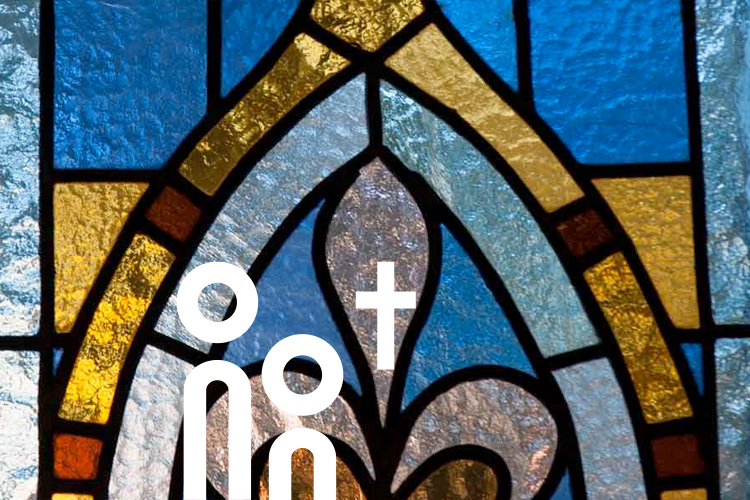 A warm invitation to the service on the Third Sunday after Epiphany with lead pastor Tina Meyn in the German Church in Helsinki. At the same time we will also celebrate a children's service in the church's fireside room.
Today we have once again drawn from the full!
Those who claim this for themselves still realise how little this can be taken for granted. 
The hidden glory of God: Jesus' first miracle at a wedding celebration is also about scarcity and abundance: the fact that the wine runs out could spoil the whole celebration. Asked by his mother, Jesus saves the celebration: water becomes the most exquisite wine. The Judeans also hope for a miracle as they cry out for God's help in the drought. Where is he in these difficult times? God's glory is still hidden from the human eye and spirit—the Apostle Paul speaks of this and Moses experiences this, who is only allowed to look behind God because his eye cannot bear the sight of God. And yet: those who seek God and want to live according to his will sense the fullness that God promises them: when our gifts become sources of joy and strength for others, then we praise the one who has given us with them.
For Children and Families

Adults

Worship and Faith
---
Organizer
Helsinki • Helsingfors, German Congregation in Finland