Rehearsal of the Trombone Choir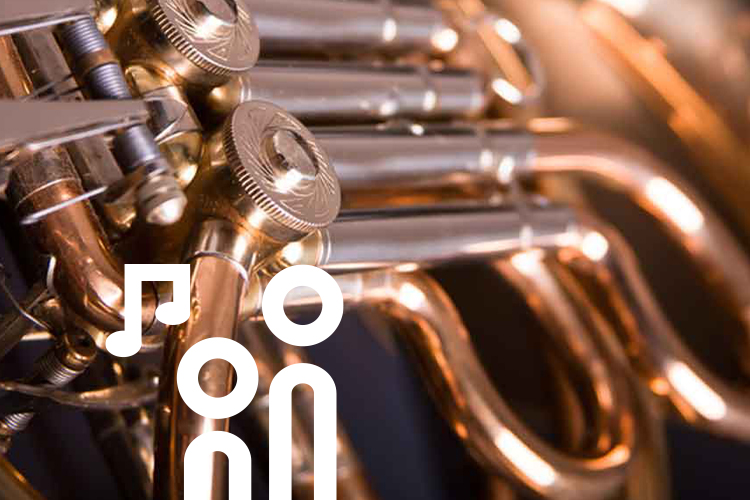 The congregation's trombone choir. Full of sound. Always on Tuesdays in the Helsinki parish hall.
As in most Protestant congregations in Germany, the German congregation in Finland also has a trombone choir. It was founded 50 years ago by members of the congregation who had previously been active in the trombone choir in their home country in Germany.

Brass sounds in church make the services solemn and are popular on church holidays. For outdoor events, the wind instruments are very welcome - after all, they are like an organ to go.

Wind instruments (trumpets, horns and trombones) are provided by the congregation and interested new members are trained... new members are welcome. The trombone choir rehearsals are on Tuesday at 6 pm.

Contact: Richard Altemeier, leader of the trombone choir, phone +358 50 552 4995, email [email protected].
For the Youth

Adults

Music
---
Organizer
Helsinki • Helsingfors