Rehearsal of the Finnish-German Choir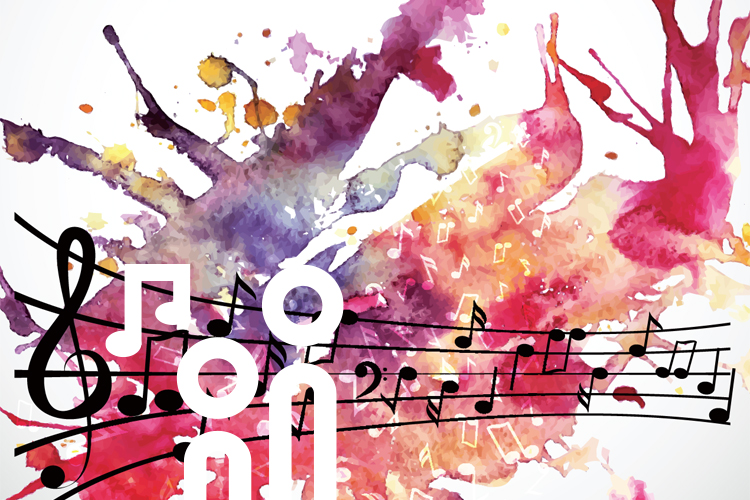 The DFC is bilingual, rehearsals are held in both languages, and always take place on Wednesdays in the parish hall in Helsinki.
The choir's repertoire includes sacred choral works (masses, motets, cantatas) as well as secular music from the Renaissance to the modern age. In addition to a cappella music, works with orchestral accompaniment are also regularly performed.

The German-Finnish Choir is the largest group that meets regularly in the parish and participates in church and cultural life in and outside the parish. Every Wednesday evening, around 30 choir members meet to sing together. The choir has also travelled a lot in recent years, had international choir encounters... apart from dedicated happy choir work, the rehearsals are a place for warm togetherness. New choir singers also quickly feel well received here. Registration directly with Agnes Goerke.
Adults

Music
---
Organizer
Helsinki • Helsingfors