Service with Holy Communion and Children's Church in Helsinki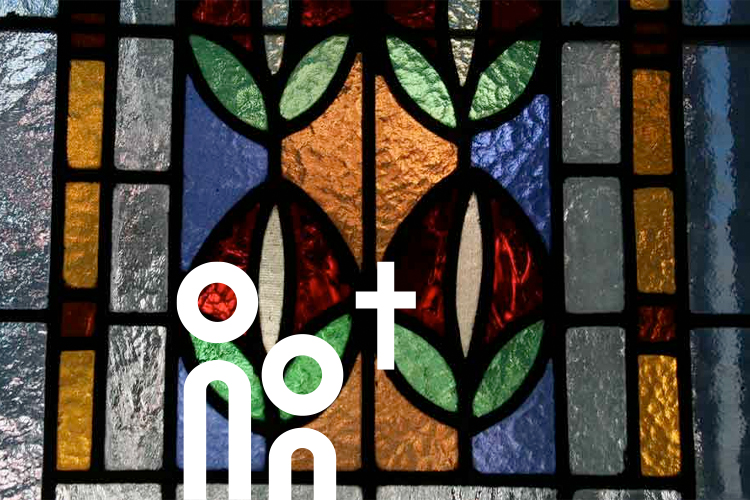 Cordial invitation to the communion service on Sunday Septuagesimae with Pastor Tina Meyn in Helsinki Parish Hall. Followed by church coffee in the parish house.
And God—is God just? That those who act well do not always fare well was already painfully experienced by the people of Ecclesiastes' time. "God's justice is goodness", the Sunday of Septuagesimae counters this. The vineyard owner who pays equal wages to all, even to the last labourer; Jesus who sits at table with a tax collector of all people; God who is not impressed by strength and wealth, but opposes them with justice and his righteousness. Jesus calls those who are infected by this justice to follow him. They try, like Paul, not to insist on their own rights, but to always do justice to others according to their needs. They know that this is not possible by their own strength, but that God always gives the "willing and doing".
Worship and Faith
---
Organizer
Helsinki • Helsingfors, German Congregation in Finland