Taizé Service in Helsinki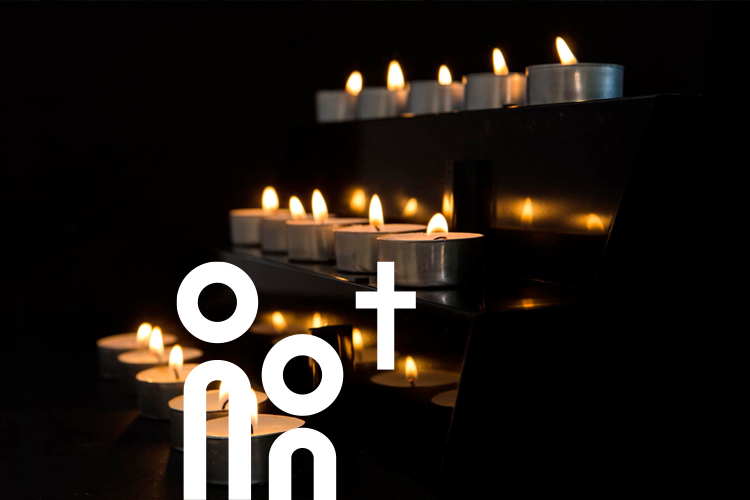 A warm invitation to the Taizé service on Sunday afternoon at 5 pm in the German Church. On this Sunday we do not celebrate a service at 11 am.
We celebrate a special Taizé service this Sunday. After a good two months, the renovation and restoration work in the apse of the church has been completed. Let us worship together… we want to experience the unifying power in the meditative power of the songs and prayers from Taizé.
Worship and Faith
---
Organizer
Helsinki • Helsingfors, German Congregation in Finland