Concert evening with Štěpán Rak in Helsinki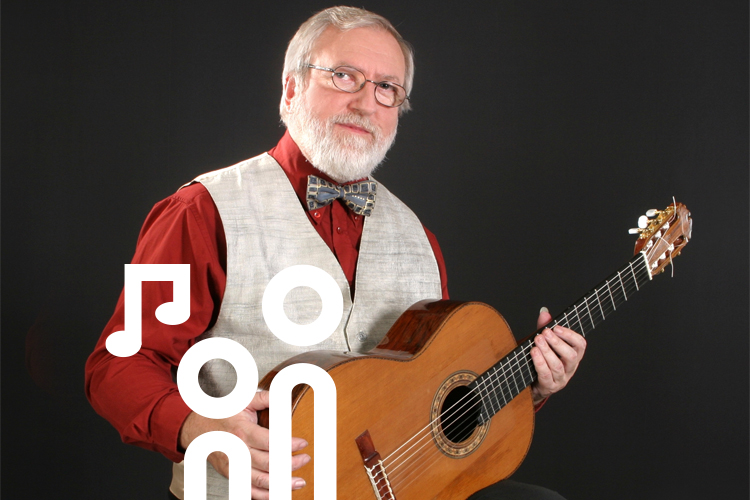 The Czech Embassy in Helsinki cordially invites us to a concert and author's evening with the famous guitarist Štěpán Rak at the German Church.
Štěpán Rak is highly regarded as a guitarist, composer and improviser. Along with other contributions to his instrument he developed his own five-finger tremolo technique which has gained a worldwide reputation amongst classical guitarists.
Štěpán Rak is the founder of guitar studies at Academy of Performing Arts in Prague where he became the first guitar professor ever and where he currently teaches improvisation. Since Štěpán Rak thoroughly unites composition and interpretation his concerts convey deep artistic experience and mastery in the both fields. Štěpán Rak has striven for all his life to fulfil the idea of guitar not as a mere solo instrument but as a small orchestra.

Programme:
A Flourish
Vivat Res Publica—fantasy on the Czech and the Slovak National Anthem
Two movements from the 'A Journey to Fairytale' Suite:

Alice in Wonderland
Of Good and Evil

Three movements from the 'Vivat Carolus Quartus' Suite:

Clown's Tears
A Royal Cavalry
A Triumphal Parade

Suomen tarina—Fantasy based on Finish folk Tunes
Remembering Prague (lyrics by Vítězslav Nezval, music by Bedřich Smetana and Štěpán Rak)
 
Welcome to this concert at the German Church in Helsinki, Unioninkatu 1, on Tuesday 16 May 2023 at 6 p.m. Admission is free.
The link opens in a new tab
Music
Website of the Embassy of the Czech Republic in Helsinki The link opens in a new tab
---
Organizer
Helsinki • Helsingfors