Parhaat groundit: Concert in Helsinki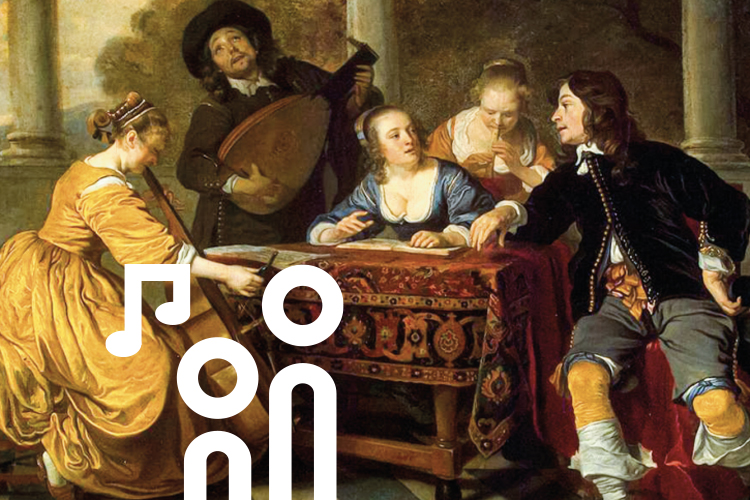 Parhaat groundit concert… chamber music and improvisation with recorder, lute and harpsichord.
'Grounds' refers to well–known ostinato basses with chords from the Renaissance and early Baroque periods. The 'Follia' and the 'Romanesca' as well as many others belong to them. In the concert we will hear improvisations on these Grounds as well as well–known pieces by B. Marini, A. Banchieri, B. Storace and M. Marais.
Pekka Silén (flute), Olli Hyyrynen (lute), and Pilvi Listo (harpsichord, organ) will play in the ensemble.
Admission is free, the programme costs 10–20 euros at your own discretion.
Music
---
Organizer
Helsinki • Helsingfors