Service for the 14th Sunday after Trinity in Helsinki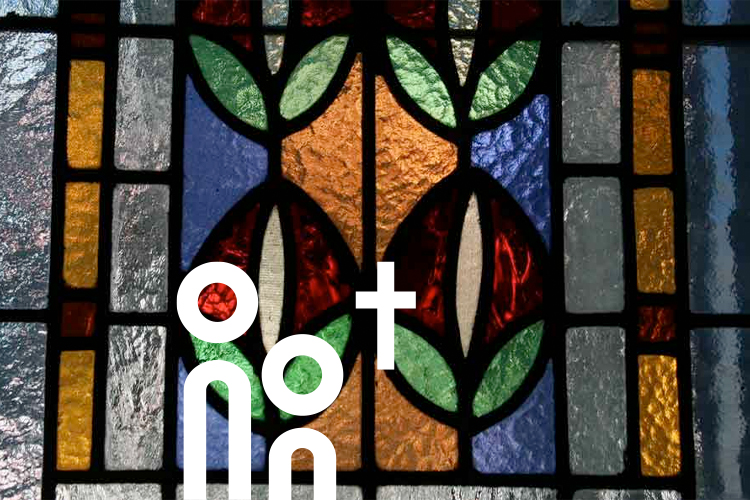 We cordially invite you to the service with Pastor Tina Meyn in the German Church in Helsinki. If you would like to join in the celebration from afar, this service will be broadcast simultaneously on the congregation's YouTube channel.
Praise the Lord, my soul, and do not forget what he has done for you!
Gratitude is the theme of Sunday - thanksgiving for unexpected encounters with God that only turn out to be so in retrospect; thanksgiving for concrete experiences; thanksgiving for being loved by God. Praise the Lord!
The 14th Sunday after Trinity helps to jog the memory and opens the eyes for the one from whom all good things come. Those who look at their lives with gratitude are not only happier, they also live in God's spirit. The spirit that allows us to pray childlike to God and receive good things from him also awakens the memories of God's benefits. Sunday tells stories of people who are given gifts by God. The healed leper, Jacob who suddenly sees heaven open while fleeing, Zacchaeus into whose miserable little life Jesus enters - they all experience: They can no longer go on living as before. Gratitude has a transforming power.
Worship and Faith
---
Organizer
Helsinki • Helsingfors, German Congregation in Finland