German Church
German Church in Helsinki, Finland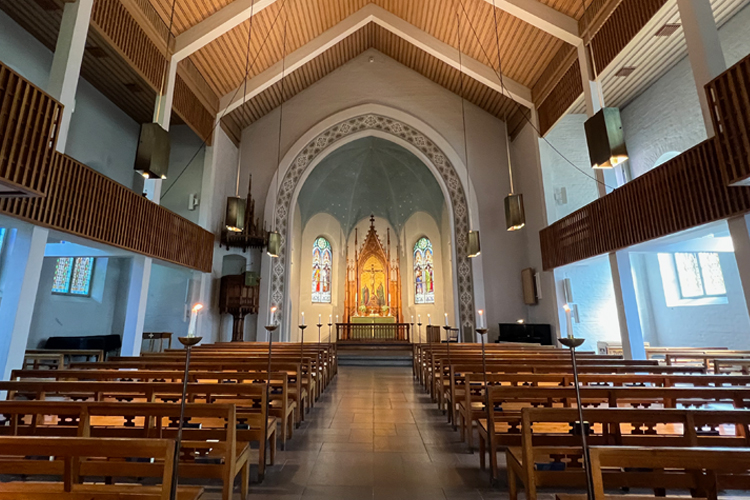 Unioninkatu 1, 00130 Helsinki
050 323 9598 Sexton (Tuesdays to Fridays 11 am - 4 pm)
050 532 1975 Seurakunnan sihteeristö (maanantaista perjantaihin klo 9-15).
Hearing induction loop
Almost accessible space
Information
Place for pram
Safe place
WC
Tapahtumat
Unioninkatu 1, 00130 Helsinki
Palm Sunday service in Helsinki
A warm invitation to the service for young and old on Palm Sunday at 11 am in the German Church in Helsinki. Afterwards, there will be a lunch snack for all and a bread auction for the fundraising campaign 'Yhteisvastuu 2023'.